EXALEAD OnePart saves: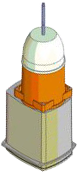 Design and documentation time
Manufacturing and material costs
Inventory and storage costs
Production and logistical complications
Quality control costs

See EXALEAD OnePart in action with an airplane design.
EXALEAD OnePart saving time and money in developing new tooling.
provides:
The best possible
pricing.

Friendly and knowledgeable support.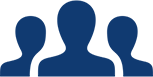 Expert training and consulting.

Realize your design
3D CAD/CAM/CAE solutions.
Product Lifecycle Management (PLM) tools.
Virtual simulation software
3D Printers.
Contract manufacturing.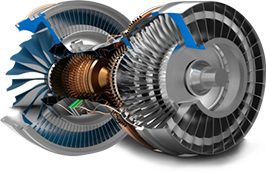 3DSMAN provides a full range of consulting and tools to bring your product to market. We're a proud partner of Dassault Systèmes, MarkForged, Mentor Graphics, Keyshot, and many hardware and contract manufacturers.
Some of the many companies that rely on Dassault Systèmes, Mentor Graphics, and MarkForged to create world-class products