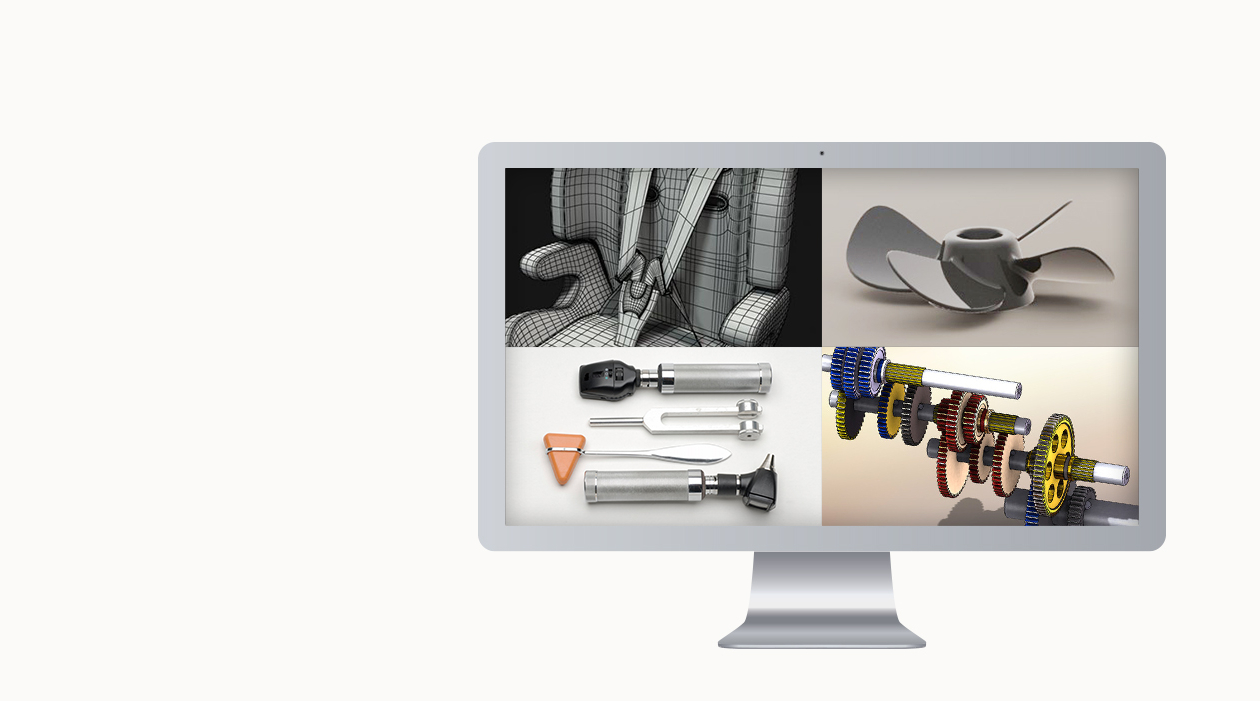 Realize Your Design
Tools, services, and expertise for your success.
How can we help?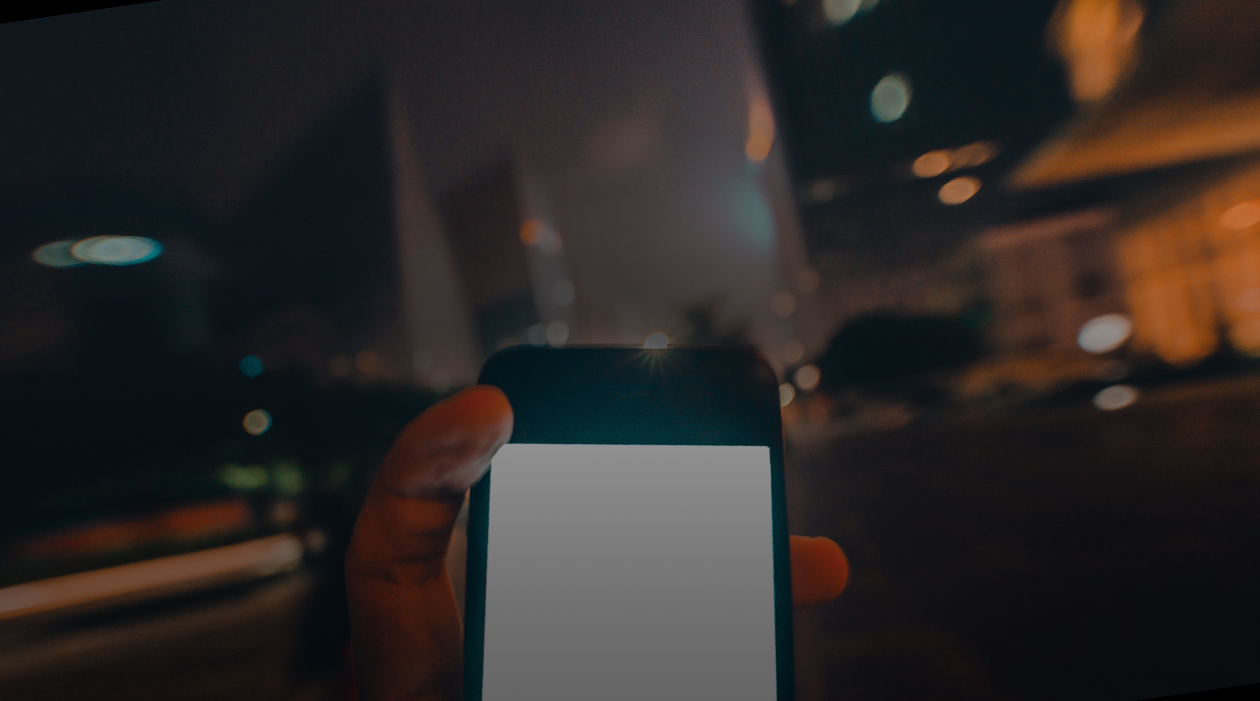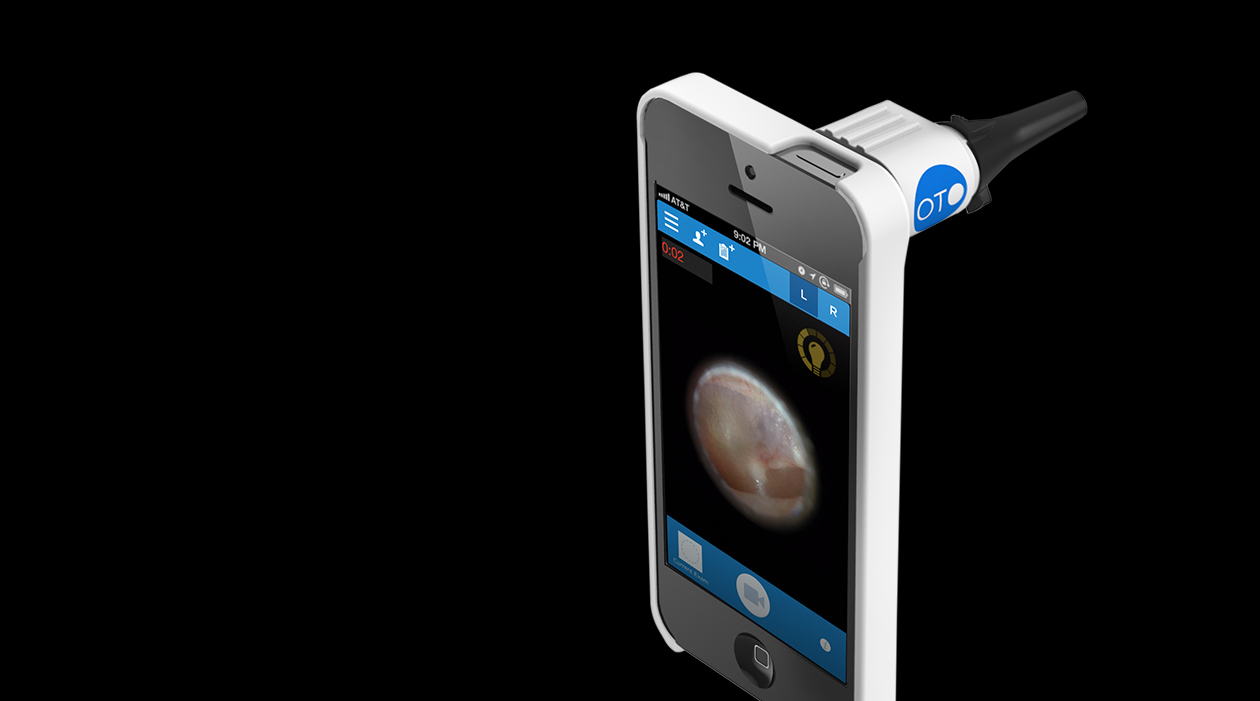 Realize Your Design
3D Printing
CAD/CAM/CAE
Product Lifecycle Management (PLM)
Simulation Software
Collaboration and Business Intelligence
Learn More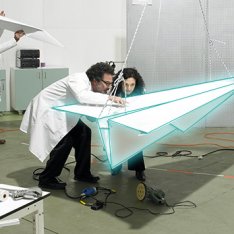 SIMULIA
Multiphysics Simulation
Modeling & Visualization
Design Simulation
Design Optimization
Simulation Process Management
Realistic simulations that enable users to explore the real-world behavior of products, nature and life.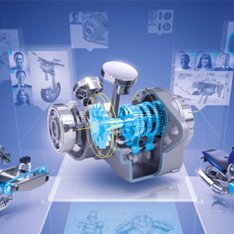 CATIA
Engineering
Design
Systems Engineering
The world's leading solution for product design in multiple industries.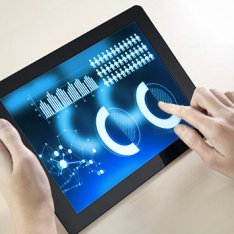 EXALEAD
Customer Interaction
Digital Assets
Big Data Applications
Web Mining
Reveal the hidden information you need to understand, participate, and act.