ENOVIA
Overview
Integrated with the entire Dassalt Systèmes 3DEXPERIENCE platform, the ENOVIA PLM system provides striking productivity and efficiency gains for your entire team.
Easy to install.
Quick to learn.
Painless to master.
ENOVIA is easy and affordable enough for small suppliers to use but reliable and robust enough to handle mission-critical data for even the largest enterprise customer.
Interested in ENOVIA Pricing Information or a Free Trial ?
Primary Use Cases:
Product Planning And Program Management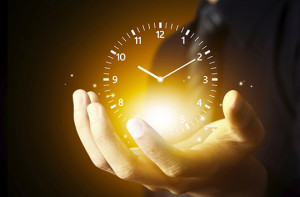 With Product Planning and Program Management solutions from ENOVIA, clients can precisely orchestrate even the most complex processes.
ENOVIA Product Planning and Program Management delivers "invisible governance" to identify potential issues and risks before they fully manifest. Use this extra intelligence to drive project updates with probable deliverable status.
Determine the optimal mix of product capabilities to meet market demands and minimize engineering costs
Schedule and track all aspects of the product development process in real time as the work is completed
Plan and manage resource assignments based on real-time information on availability
Global Product Development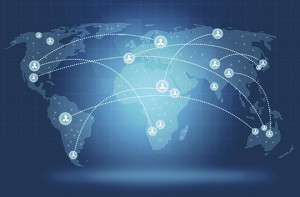 In today's global environment, products must be ready across the globe as close to simultaneously as possible or lose potential sales. Coordinating this is no easy task. Luckily, ENOVIA can help you organize and meet this massive logistical challenge.
Simultaneous global product launches accelerates sales
Margins increase as scale efficiencies are achieved earlier and global price premiums are maximized
Manage The Conceptual And Commercial Aspects Of Your Products
Define conceptual product definitions that can be reused across a multiple series of products, satisfy market specifications, and drive the generation of engineering bills-of-material (EBOMs).
Global Design Management
Support the entire product development process by giving early visibility to design information, and enabling collaboration before final product decisions are made.
Seamless Collaboration Throughout The Extended Enterprise
Enable bill of material management across the product lifecycle from every stage:
as-designed
as-manufactured
as-planned as-built
as-serviced
Quality And Compliance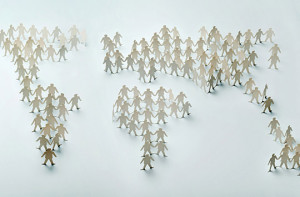 ENOVIA is a one-stop solution to organizing compliance and quality data:
Extend compliance data to a broad audience, allowing for more effective decisions and awareness.
Integrate supplier declarations early into the product development.
Include material compliance as part of the design process and monitor in real-time
Establish end-to-end traceability during the development process that can be leveraged for impact analysis
IP Classification And Protection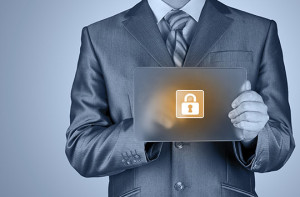 Secure your company's intellectual property with ENOVIA.
Leverage product information from other enterprise systems
Organize data in multiple ways that best suits EACH role or activity
Put day-to-day IP management in the hands of the users
Classify IP and enforce security requirements to fulfill regulations like ITAR
Keep history of data access and downloads for critical IP
Track IP usage across various projects and customers
Eliminate files based data exchange
Strategic Customer Relationships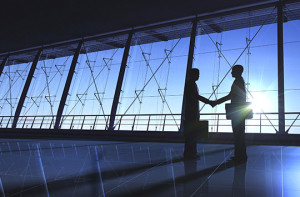 Manage customer requirements not as an afterthought, but as an inherent part of the product development process.
Capture customer needs and drive downstream development by planning new products with the greatest market impact
Prioritize requirements based on value delivered
Model systems with interactions and analyze the impact on the experience
ENOVIA even enables companies to co-create products with their customers.
Strategic Supplier Relationships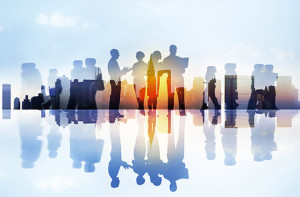 Nurture suppliers to go beyond standard vendor-OEM associations to value-added collaborative partnering.
ENOVIA for Supply Chain users allows companies to leverage supply chain capabilities throughout the product lifecycle and make their suppliers an integral and secure part of product development.
Collaborative Sourcing implements a "design for supply" strategy with repeatable and standardized direct material sourcing processes that provide the latest design information to the supply chain and valuable supplier quotation input to engineering
Supplier Performance Monitoring enhances the supplier partnership by designing, implementing and tracking part qualification plans, supplier development plans, and scorecards
To Purchase or For More Information:
Contact us to today to purchase, for ENOVIA Price Information, an ENOVIA Trial, or to learn more about how ENOVIA can enhance your design process.
3DSMAN can help you integrate ENOVIA leveraging industry-specific expertise including: