KeyShot
Amazing Renderings and Animations. In minutes.
KeyShot 5.2 is now available for download.
KeyShot is a standalone 3D rendering and animation application for anyone with a need to quickly and easily create photo-realistic images of 3D data in minutes!
Simplifies the media creation process
Intuitive, streamlined user interface
Revolutionary animation workflow
Create fully rendered animations in real time
Designers and engineers use it to spend more time being creative and less time wrestling with technical issues and render times.
Photo-realistic rendering takes place in realtime
Changes made to materials, lighting, or cameras are displayed immediately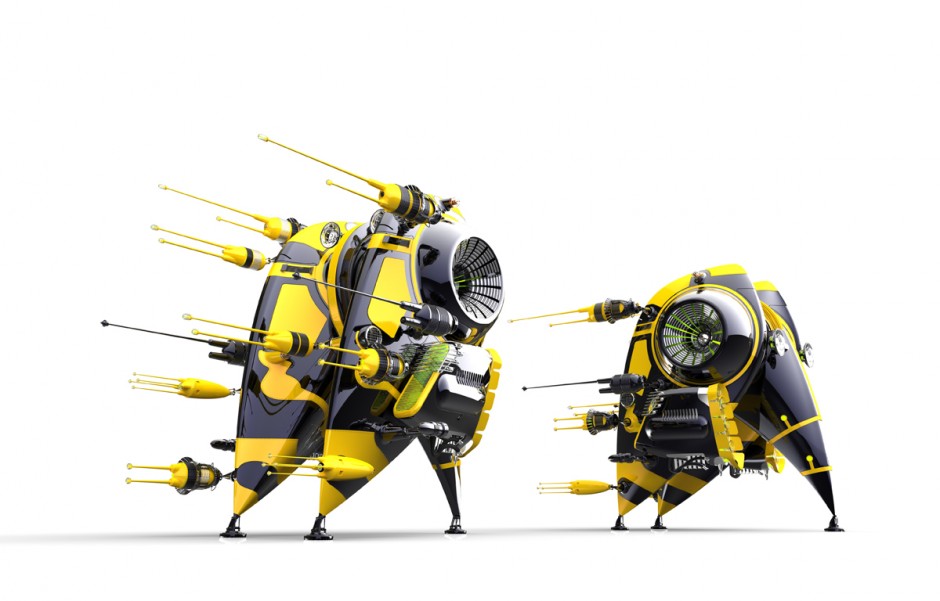 Easy
Import your data into KeyShot
Drag and drop materials, adjust the lighting, and move the camera
Fast
Everything happens in real time
Unique rendering technology makes it possible to see all changes to materials, lighting, and cameras instantly
Accurate
KeyShot is the most accurate rendering solution for your 3D data
Scientifically accurate materials and real world lighting
KeyShot has Partnered with companies such as Axalta Color Collections, Pantone®, and Mold-Tech® to simulate materials direct from the source
Animation
KeyShot allows animation to be an easy workflow to showcase your work
Revolutionary design that does not rely on the traditional use of keyframes
Individual movements are applied to parts and cameras
Reduced complexity of creating animations and increased ability to make changes
All setup, edits and playback occur in a real time ray-traced environment
CPU Powered
KeyShot takes full advantage of all cores and threads inside a computer.
Performance scales linearly with the number of cores and threads in your system
No special hardware or graphics card requirement
Flexible
Supports many popular CAD formats
On import, model hierarchy is maintained along with part and assembly names
Changes made to your model can import back into KeyShot without having to reassign lighting or materials
Plugins for many 3D CAD packages available
Limitless
Upload extremely large data sets
No restrictions on the size of the data set as long as the computer has enough memory available
Highly optimized making it possible to work with models with tens of millions of polygons even on a laptop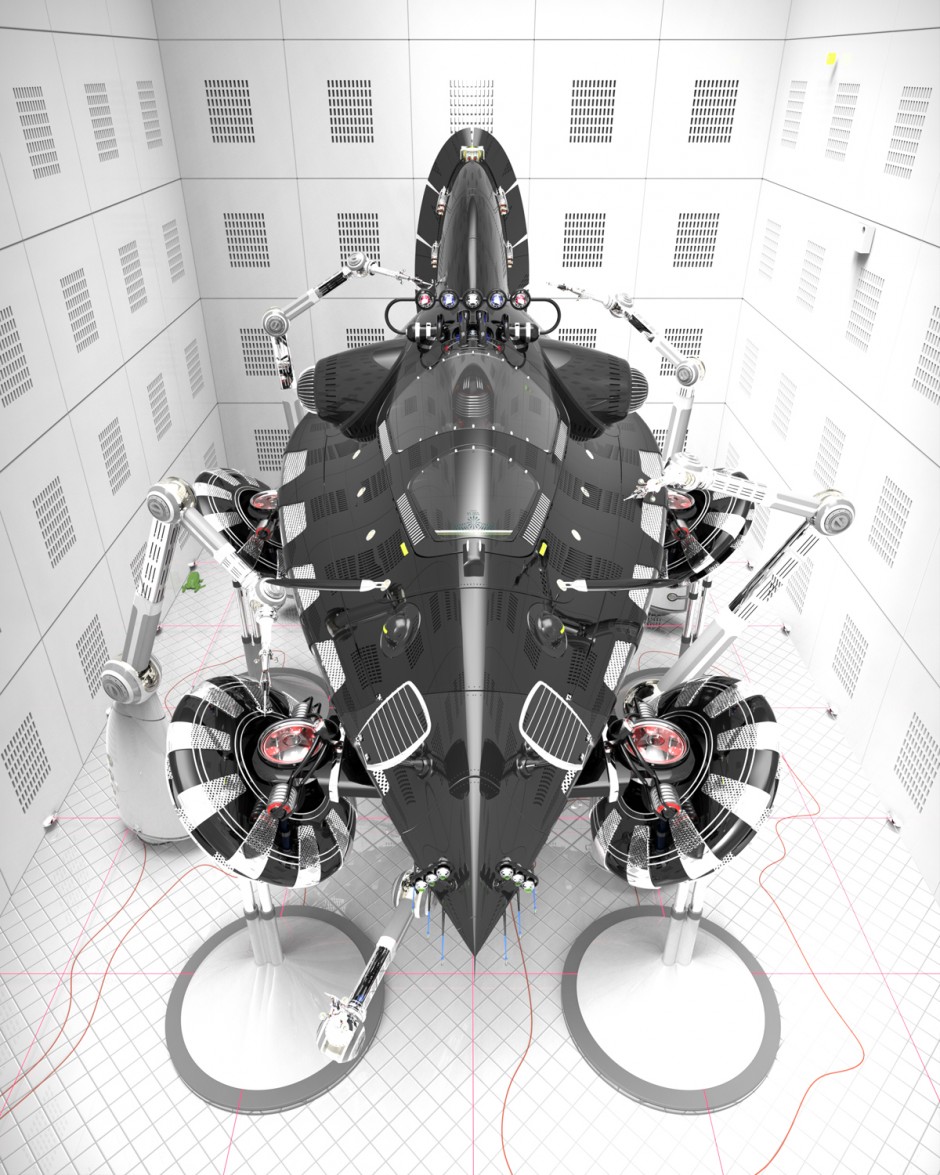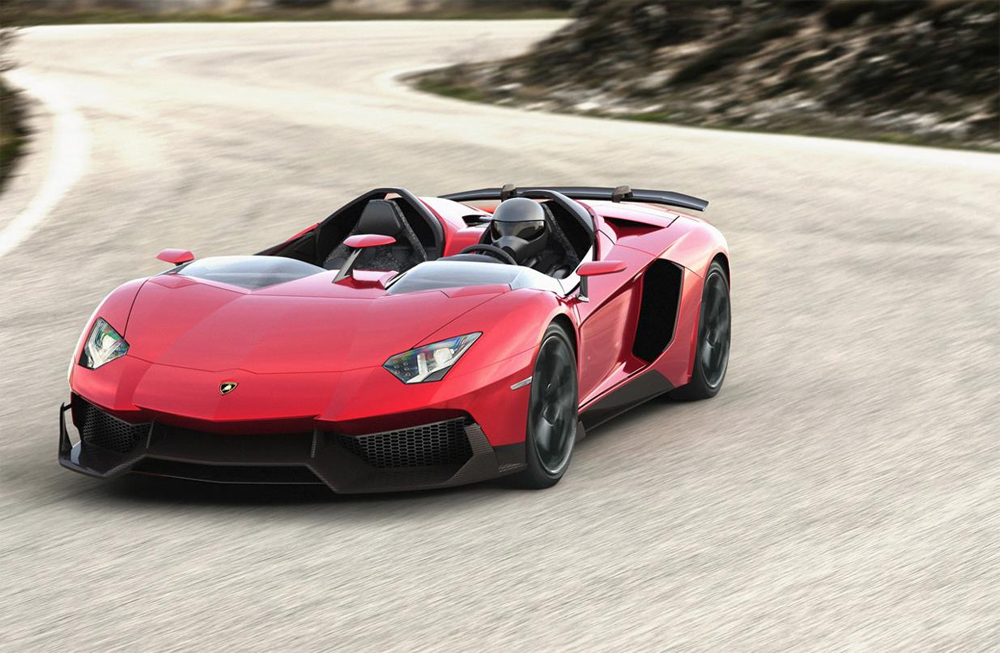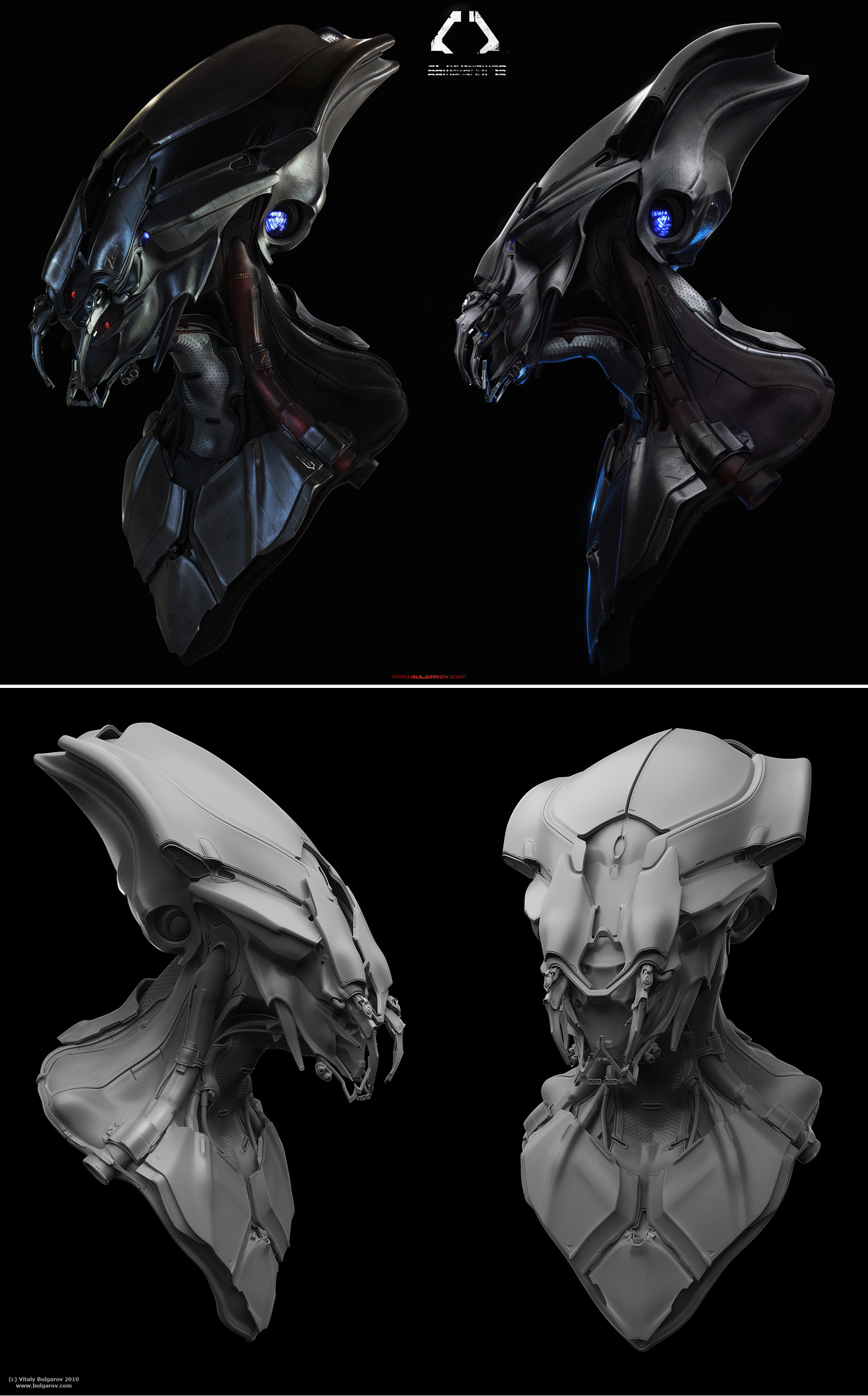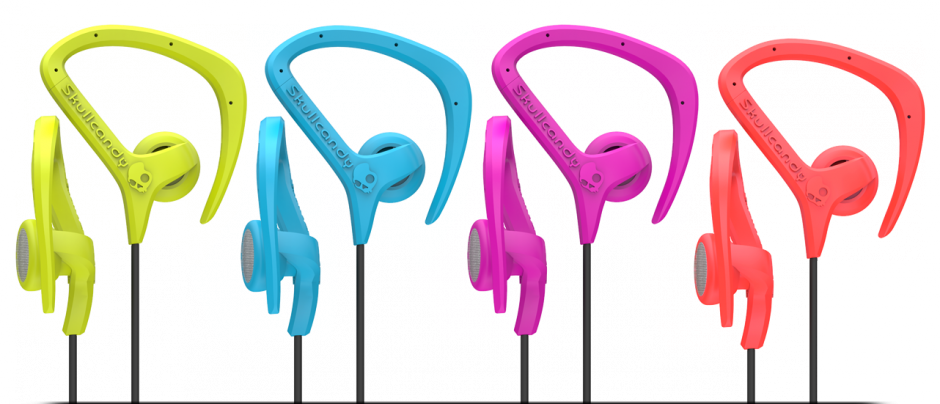 KeyShot 5.2 Release

KeyShot 5.2 is now available for download. The latest version of KeyShot contains performance and stability improvements with new support for SolidWorks 2015 files. Features and improvements include:
SolidWorks 2015 Support
Motion blur improvements
Added KeyShot Pro Floating timeout notification
Respect visibility of emissive when not two sided
Respect gamma correction adjustment when adding color to color library
Fixed and removed random dots caused by caustics with many ray bounces
Fixed possible hang at exit
Various bug fixes