CAD software is critical for effective design, and a wide variety of CAD solutions all claim to be the best. To help you decide between CATIA vs Solidworks, here's an unbiased comparison of some key features.
Feature Comparison
3D Rendering: Advantage CATIA
Both solutions offer 3D rendering. Solidworks has a collaborative cloud environment that allows multiple users to work together on a design. It captures concepts and new ideas quickly, storing them automatically for later recall.
CATIA's 3D experience offers the same capabilities but has an edge because it's a role based solution. With over 50 roles to choose from, CATIA presents users with exactly the workflow and capabilities they need to get the job done right.
CATIA's role-based capabilities provide users with the exact workflows they need.
Design from Photos: Advantage CATIA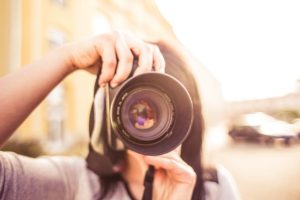 CATIA offers a Photo-to-Shape app that creates 3D models from 2-dimensional photographs, enabling designers to use existing objects for inspiration. The virtual immersive reality capability for designers is also unique, making CATIA a top choice for designers as well as engineers.
Solidworks has a serviceable design capability with some built-in functions to help speed up the design process, but nothing that sparks the designer's imagination the way CATIA does.
Design for Additive Manufacturing: Tie Score
Both solutions have taken the world of additive manufacturing seriously, allowing engineers and designers to create components with shapes and concepts that previous generations of CAD solutions couldn't support. Engineers can stay true to product specifications while creating parts that are lighter in weight or lower cost than could be done with conventional manufacturing methods.
Integrated Modelica Libraries: Advantage CATIA
CATIA includes support for Modelica libraries. CATIA offers free downloads of its DYMOLA product for use with the libraries – which take much of the work out of designing HVAC, electrical, fluid and mechanical devices and machines.
Solidworks can interoperate with Modelica libraries, but they do not form a core part of the solution, which reduces their utility.
Extensive User Communities: Advantage Solidworks
Both solutions have been around for many years, so in the CATIA vs Solidworks battle, you are bound to find users who strenuously support both camps. CATIA has both DASSAULT supported and independent user communities. They also have both online communities and periodic real-world user group meetings, so it's easy to find a group with the right vibe for your company.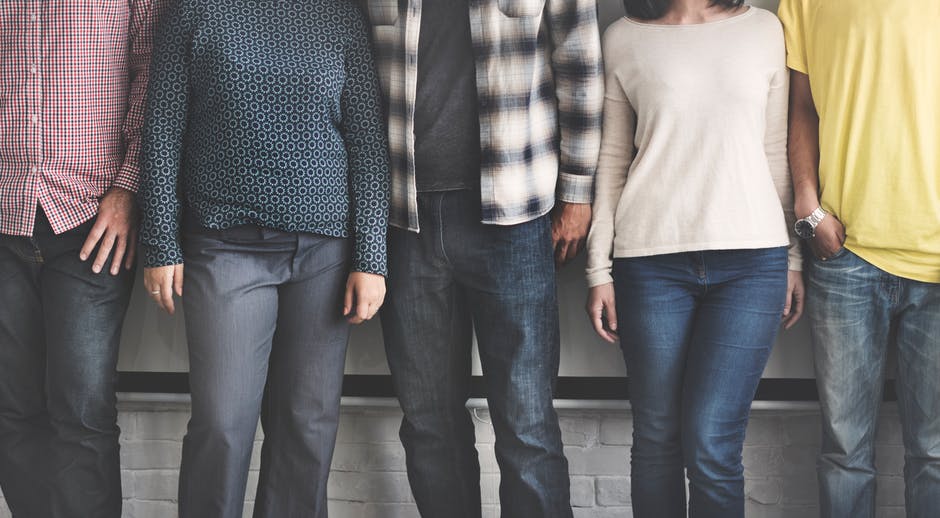 Solidworks has an exceptionally active user community which currently has nearly 3 million members, making it easy to find someone who has already been through whatever situation you are facing. Membership is open to VARs and resellers, so you can count on hearing about the latest product advances.
Solidworks also has a robust educational community, with company sponsored and third party training, e-books available from Amazon or other online retailers, and frequent webinars and local, regional and national meetings.
User Experience: Advantage CATIA
CATIA includes role-based dashboards that put everything a user needs right at their fingertips and helps designers optimize designs by testing them against multiple use case scenarios. It has built in capabilities for brainstorming and collaboration. Role-based dashboards are available both in the cloud and on premise. CATIA's user experience is tops in the field, outperforming all other CAD systems including Solidworks when it comes to ease of use and intuitiveness.
CATIA's role-based dashboards provide a robust and intuitive user experience.
While Solidworks has strong user capabilities, it is nowhere near as intuitive and easy to use as CATIA's. Particularly lacking are the role based capabilities that make it easy for new users to pick up the system easily without the distraction of superfluous capabilities they don't need and will never use.
Integrated PDM: Advantage Solidworks
Solidworks includes PDM capabilities that store and index item information and that help with version control. It also provides an integrated workflow capability for approvals and changes.
CATIA also incorporates PDM through ENOVIA SMARTeam, enabling companies to parameterize all components for categorization and easy reuse. Because CATIA relies on an external PDM solution, albeit one from the same parent, Solidworks claims a slight edge in this category.
Sketching: Advantage CATIA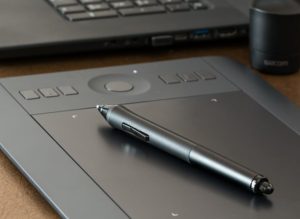 CATIA includes a sketcher workbench that allows a designer or engineer to create a rough sketch which the solution then converts to 3D images and finished CAD designs. Users can modify and adjust the design to ensure compliance with specs.
Solidworks also includes sketching capability, but CATIA's 3D rendering provides a more satisfying user experience.
The Winner: CATIA
While Solidworks is a great solution for occasional and hobbyist users, if your professional life is largely spent using 3D CAD tools, you're going to want the best. And for pro users, that's clearly CATIA.
We admit we have a bias toward CATIA because it is a solution we resell and know extremely well, CATIA outperforms Solidworks in critical areas, specifically 3D rendering. CATIA is the world's leading solution for user experience in product design. Many people prefer Solidworks for its broad capabilities, but for companies looking to additive manufacturing and 3D modeling, CATIA is the clear winner.
We are biased, but CATIA provides the most advanced capabilities where it counts.
Interested in Learning More?
Contact 3DSMAN today to learn more about the solutions we sell and how a modern 3D rendering CAD solution can improve engineering productivity.
Tags: